Happy Holidays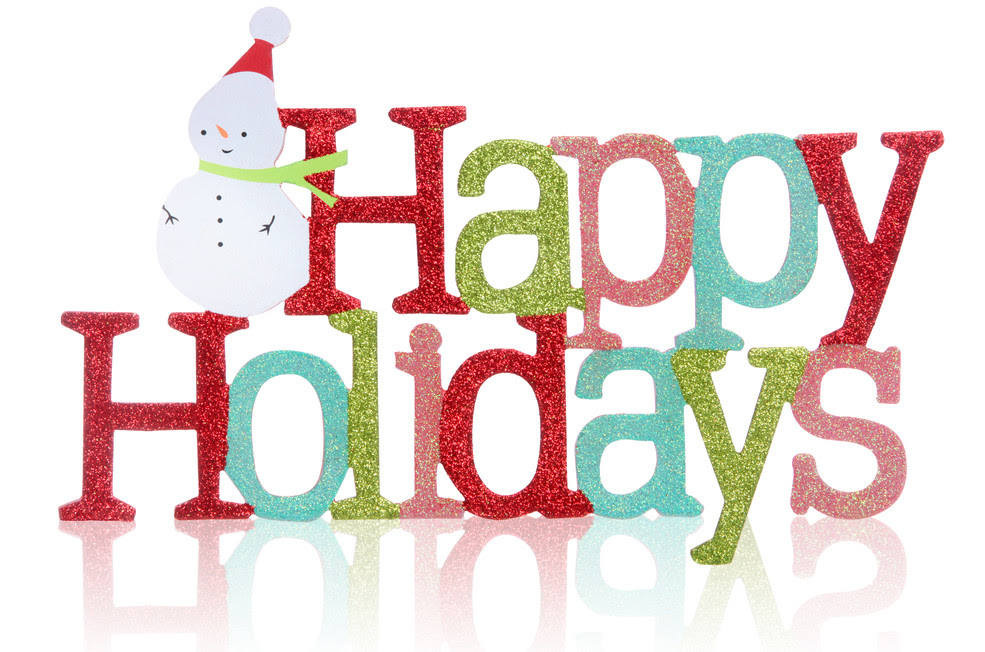 From our families to yours…
Whatever is beautiful,
Whatever is meaningful,
Whatever brings happiness,
May it be yours this Holiday Season
and throughout the coming year.
January PTA Meeting


Join us January 8 from 7-8 PM for our monthly PTA meeting.  This month we will be meeting at the Twinbrook Rec Center where Vision Zero will join us.  Vision Zero is a strategy is to eliminate all traffic fatalities and severe injuries, while increasing safe, healthy, equitable mobility for all.
MCPS Mental Health & Wellness Forum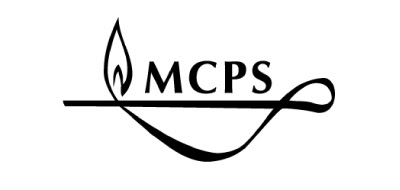 Join MCPS and MCCPTA for the 2nd annual Mental Health and Wellness Forum on January 12 from 1-5:00 PM at Earle B. Wood Middle School.  More information and speaker bios can be found at MoCo Mental Health and Wellness Facebook page.  Online forum registration is available at: https://docs.google.com/forms/d/e/1FAIpQLSeBhb-xsVfnMOpPFgXJIzoKaR8LrARhpE8F1JMtUZqLzcZqBA/viewform?fbclid=IwAR3iyG0VNG0cEvNrZ7IcYtOvYIuCXb5PczAPB0qqcK-6QKvpx1wMjRhNX-U
Twinbrook Neighborhood Potluck


Join the Twinbrook Village, Twinbrook Connection, and Twinbrook Community Association on January 13 at 4:00 PM for a Twinbrook Neighborhood Potluck.  Take the opportunity to socialize and break bread with your Twinbrook neighbors at the Recreation Center Annex. Bring a main dish for six people that doesn't need an electrical outlet.  Consider bringing someone you know who can't make it on their own.  More details will follow as we get near the date.  Please contact twinbrookvillage@gmail.com for more information.
Modern Market Restaurant Night


Join us on January 16 from 5-8 PM at Modern Market for Restaurant Night!  Modern Market will donate a portion of their sales to the Twinbrook PTA!  More information will be sent home soon.
Jersey Mike's Restaurant Night Update


We received $150 from Jersey Mike's during our December fundraiser.  Thank you all who participated.   Funds from the PTA also supplied the entire Twinbrook staff a holiday lunch from Jersey Mike's.  Staff were very appreciative!
Fifth Annual Education (MCPS and Montgomery College) Budget Meetings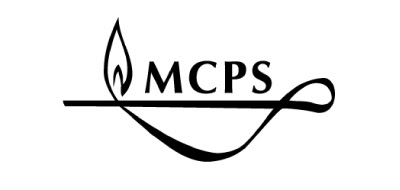 Councilmember Rice, MCPS Superintendent Dr. Smith, and Montgomery College President Dr.Pollard will be answering questions such as:
•How are budget decisions made?
•What is the county doing today to get ready for FY20 and beyond
•What opportunities do residents have to influence budget decisions?
All meetings will be from 6:30-8:30pm
•February 20 – Neelsville Middle School
•February 27 – Col. Lee E. Brooke Middle School
•March 6 – Rockville High School
•March 11 – Bethesda Chevy Chase High School
•March 27 – Montgomery College, Takoma Park/ Silver Spring Campus
Questions? Contact Councilmember.Rice@montgomerycountymd.gov or call 240-777-7955.
Spirit Wear


Show your school spirit by  purchasing Twinbrook ES Spirit Wear – t-shirts, sweatshirts and magnets!   Order Forms:  Spirit Wear Order Form/Spirit Wear Order Form ES
Join the PTA


The number one reason to join the Twinbrook PTA is to benefit your child. In doing so, you also help our  school.  Get Connected! Tap into a Network! Watch Yourself Grow! Speak Up! Witness Improvement! Be a Role Model! 
Click here to sign up today: https://twinbrookpta.org/join-the-pta/
---
Felices vacaciones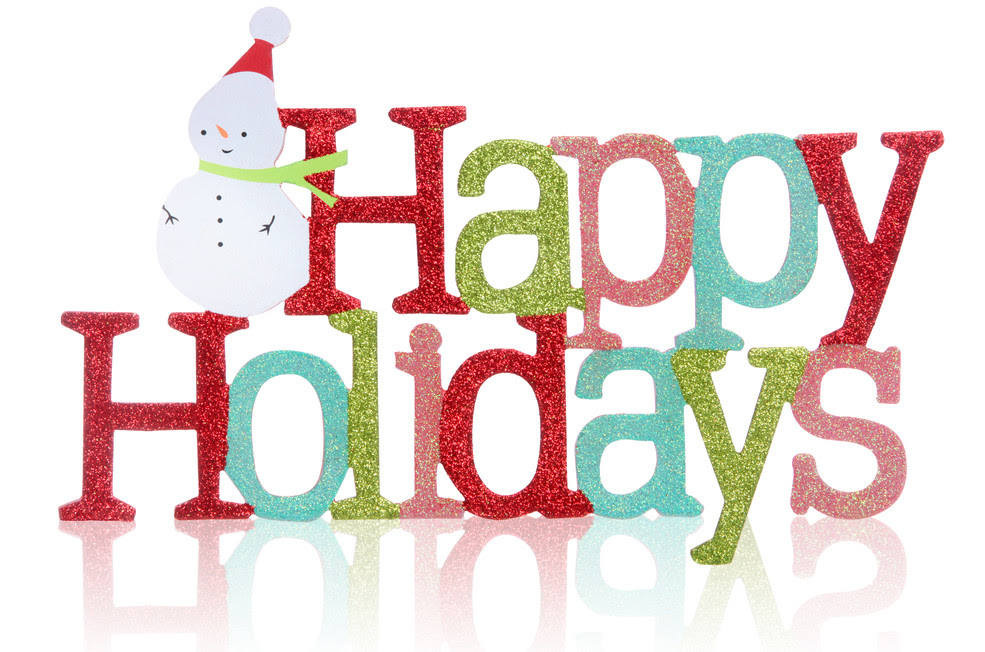 De nuestras familias a la tuya … Lo que sea bello, Lo que sea significativo, Todo lo que trae felicidad, Que sea tuyo en estas fiestas. Y durante todo el año que viene.
Reunión de la PTA de enero
Únase a nosotros el 8 de enero de 7 a 8 pm para nuestra reunión mensual de PTA. Este mes nos reuniremos en el Centro de Recreación de Twinbrook, donde Vision Zero se unirá a nosotros. Vision Zero es una estrategia para eliminar todas las muertes causadas por el tránsito y las lesiones graves, al tiempo que aumenta la movilidad segura, saludable y equitativa para todos.
Foro de Salud Mental y Bienestar de MCPS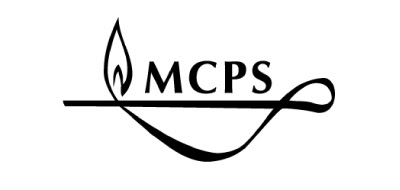 Únase a MCPS y MCCPTA para el 2do Foro anual de Salud Mental y Bienestar el 12 de enero de 1 a 5 de la tarde en la Escuela Secundaria Earle B. Wood. Puede encontrar más información y biografías de los oradores en la página de Facebook de MoCo Salud Mental y Bienestar. El registro en el foro en línea está disponible en: https://docs.google.com/forms/d/e/1FAIpQLSeBhb-xsVfnMOpPFgXJIzoKaR8LrARhpE8F1JMtUZqLzcZqBA/viewform?fbclid=IwAR3iyG0VNG0cEvNrZ7IcYtOvYIuCXb5PczAPB0qqcK-6QKvpx1wMjRhNX-U
El barrio de Twinbrook, Potluck
Únase a Twinbrook Village, Twinbrook Connection y Twinbrook Community Association el 13 de enero a las 4:00 PM para un evento de Twinbrook Neighborhood Potluck. Aproveche la oportunidad de socializar y compartir el pan con sus vecinos de Twinbrook en el Anexo del Centro de Recreación. Lleve un plato principal para seis personas que no necesite un tomacorriente. Considera traer a alguien que conozcas que no pueda hacerlo solo. Más detalles seguirán a medida que nos acerquemos a la fecha. Por favor, póngase en contacto con twinbrookvillage@gmail.com para obtener más información.
Noche de restaurante
Únase a nosotros el 16 de enero de 5 a 8 p. M. En Modern Market para la Noche de restaurantes. Modern Market donará una parte de sus ventas al PTA de Twinbrook. Más información será enviada a casa pronto.
Actualización de la noche del restaurante Jersey Mike's
Recibimos $ 150 de Jersey Mike's durante nuestra recaudación de fondos de diciembre. Gracias a todos los que participaron. Los fondos de la PTA también proporcionaron a todo el personal de Twinbrook un almuerzo festivo de Jersey Mike's. El personal estaba muy agradecido!
Quinta reunión anual de presupuesto de educación (MCPS y Montgomery College)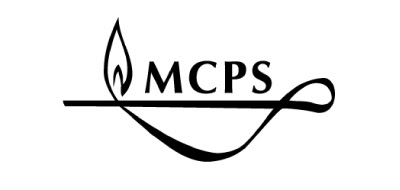 El Concejal Rice, el Superintendente de MCPS, Dr. Smith, y el Presidente de Montgomery College, Dr. Pollard responderán preguntas como:
• ¿Cómo se toman las decisiones presupuestarias?
• ¿Qué está haciendo el condado hoy para prepararse para el FY20 y más allá?
• ¿Qué oportunidades tienen los residentes para influir en las decisiones presupuestarias?
Todas las reuniones serán de 6: 30-8: 30pm
• 20 de febrero – Neelsville Middle School
• 27 de febrero – Escuela Secundaria Col. Lee E. Brooke
• 6 de marzo – Rockville High School
• 11 de marzo – Bethesda Chevy Chase High School
• 27 de marzo – Montgomery College, Takoma Park / Silver Spring Campus Preguntas? Comuníquese con Councilmember.Rice@montgomerycountymd.gov o llame al 240-777-7955.
Ropa de espíritu
Muestre el espíritu de su escuela comprando Twinbrook ES Spirit Wear – ¡camisetas e imanes! Formularios de pedido: Formulario de pedido de ropa de espíritu Inglés / Formulario de pedido de ropa de espíritu Español
Únete al PTA
La razón número uno para unirse a la PTA de Twinbrook es beneficiar a su hijo. Al hacerlo, también ayudas a nuestra escuela. ¡Conectarse! Entrar en una red! ¡Mírate crecer! ¡Hablar alto! Mejora de testigos! ¡Se un ejemplo a seguir! Haga clic aquí para registrarse hoy: https://twinbrookpta.org/join-the-pta/